Van morrison - joyous sound
Charles MacDonald in partnership with H. O. Boyd homesteaded the SE 1/4 of -20-1-W5M in 1886. In 1908 and 1909 he drove a team of horses for the Banff Springs hotel as well as being a guide in the mountains. He retired to the west Coast in the early 1920's.
Surround two of the most versatile guitar pickers on the planet in a studio with a cadre of world-class sidemen and what do you get? This irresistible duet album by Gate and Roy Clark , first out on MCA. Good vibes abound as the fun-loving pair blast out "Caldonia," "Take the 'A' Train," "The Drifter," "Justice Blues," and more, trading licks, vocals, and quips with a jam session-oriented looseness.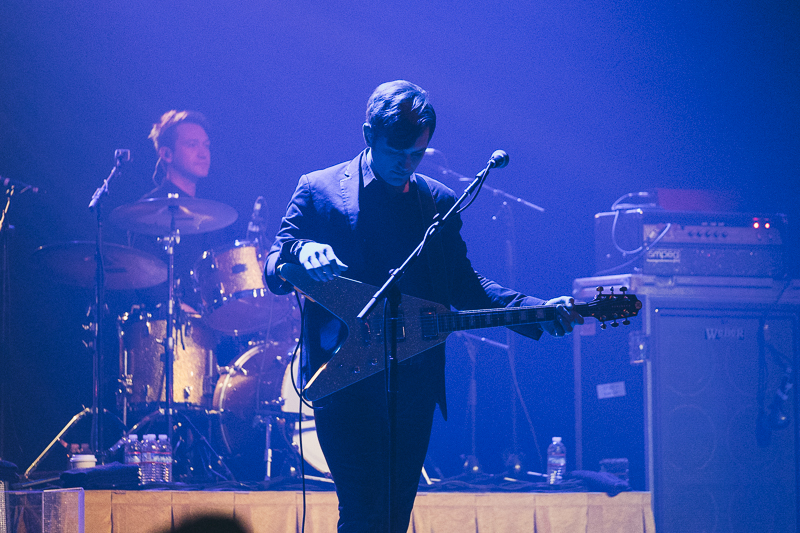 fw.wrestling-mania.info